Jul. 05, 2022
MAM Marketing Conference of the year 2022 was successfully held on Jun 25, 2022. All staff from sales department, foreign trade department, commercial department and engineering department attended the conference. MAM made a full conclusion of last year and a detailed work deployment for 2022.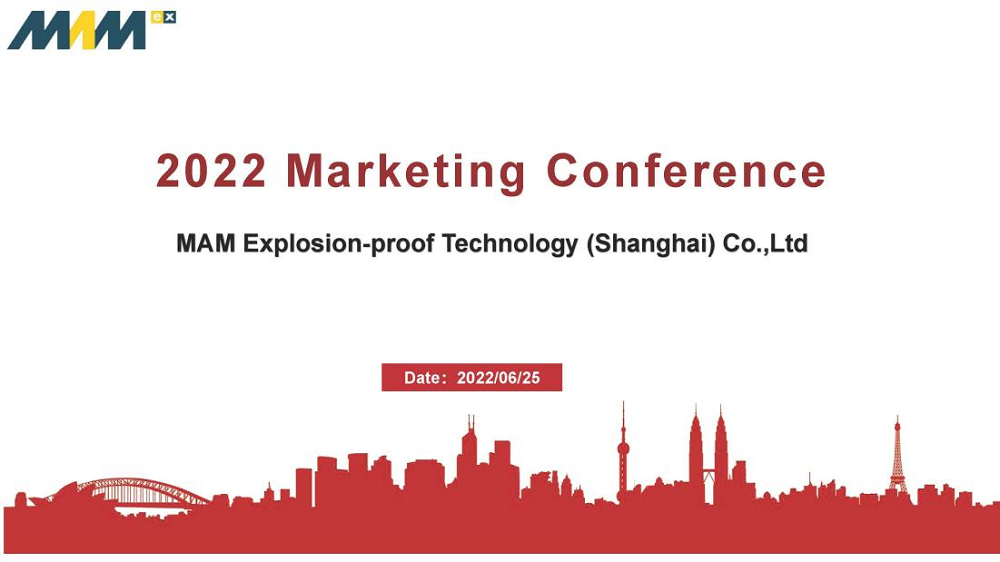 Mr Peng, the general manager of MAM, announced that MAM has successfully achieved the sales goal set up for 2021 and expressed his heartfelt thanks to everyone for their hard work in the past year. And he shared the current explosion-proof industry market situation.In 2020, the COVID-19 pandemic caused a large-scale negative impact on global economy, leading to many challenges in the explosion-proof electrical equipment market. The demand and supply sides suffered due to low production of explosion-proof electrical equipment. In 2021, with the uplifting of lockdown , the manufacturing business had resumed; this helped in growing the production of explosion-proof equipment. Also, Factors such as the increasing industrial safety measures and rising new energy demands are driving the explosion proof electrical equipment industry.The explosion-proof panels and explosion-proof led lights will have higher demand due to resumption of multiple industries in many sectors in the coming years.The key players operating in the explosion-proof equipment market adopt strategies, such as mergers, acquisitions, and market initiatives, to maintain their positions in the market. MAM should develop long-term strategies to expand market share both domestically and abroad.
During the conference, Mr. Wang, the sales manager of MAM, analyzed the sales tasks completion and explained all staff about the basic idea of international marketing work in 2022, sales target, sales strategies, and work priorities.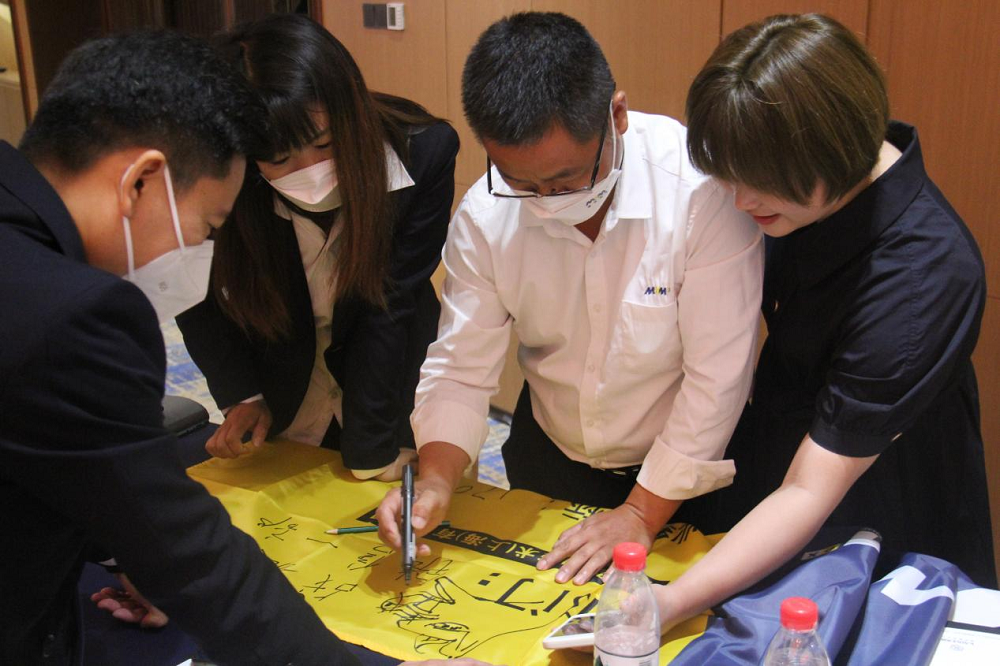 Mr. Zeng, the commercial manager of commercial department, explained how to improve the project winning rate and how to take advantage of MAM pre-qualification documents.To provide better services for the sales team of MAM is also one of the important tasks for the commercial department.
Mr. Tan, the engineering manager of engineering department, promised that the engineering department will try to improve the accuracy and timeliness of the technical proposals.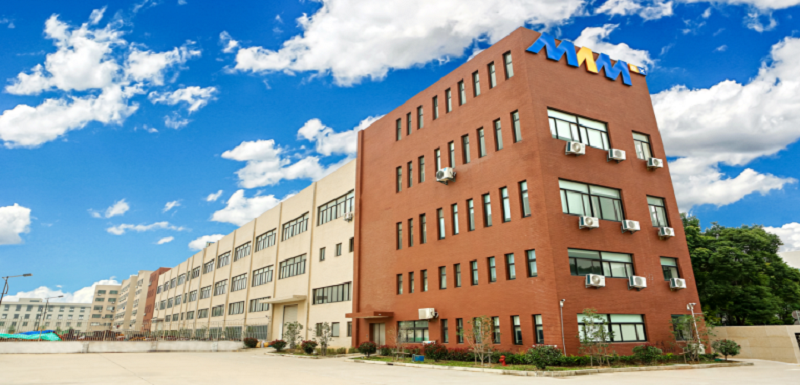 2022 is an important and pivotal year for MAM. Everyone will be determined to focus on core business, strive to improve market competitiveness and market share and provide high quality explosion proof products and good services for the whole world.