Waterproof Street Light MRL7025-A
This is a gray oval waterproof street lamp, with windproof and waterproof function, compared to the general street lamp, this kind of waterproof street lamp is more durable.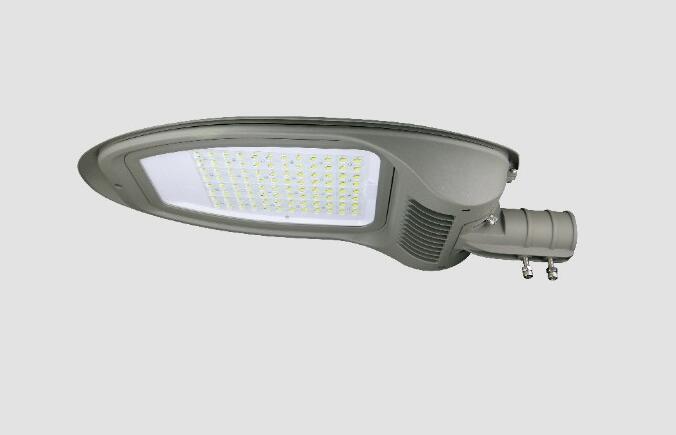 Technical parameter
LED Chip Brand:LUMILEDS
Input Voltage : AC100~240V, 50/60HZ
Light Efficiency: > 100lm/W
Color Temperature: 3000K/4500K/6000K
Operating Temperature: -40°C ~ +60°C
Power Factor: >0.9
Color Rendering Index(Ra): > 72
IP Grade: IP66
Material: Aluminium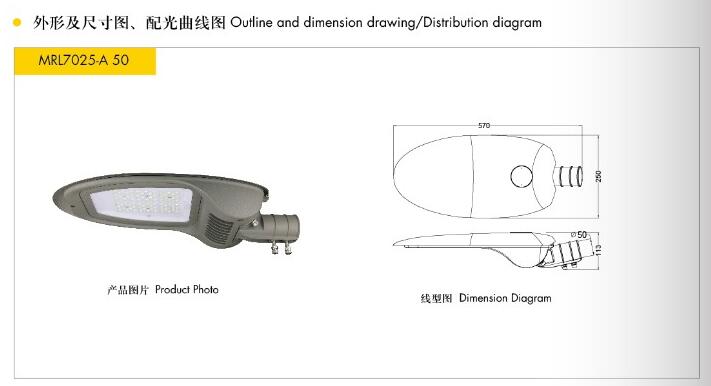 Specific parameters and selection
Model

Power

Lamp

Luminous Flux

Packing(cm)

G.W/N.W(Kgs)

Pcs

CBM

MRL7025-A

50w

SMD

6250

53*29*18.5.

3.1/4

1pcs

0.0284

100w

SMD

12700

73.5*38*22.5

6.1/7.2

1pcs

0.0628

150w

SMD

19050

86.5*44*22.5

8.81/9.81

1pcs

0.0856

200w

SMD

25100

86.5*44*22.5

8.91/9.91

1pcs

0.0856

Note: If you need a 100W waterproof street lamp, the model is: MRL7025-A 100

Application of outdoor waterproof street lights
1.Chemical District
2.Public Works Area
3.Haikou Urban
4.Roads and Highways
5.Parking Area
6.Residential or Industrial Fields
7.Parks and Commercial Areas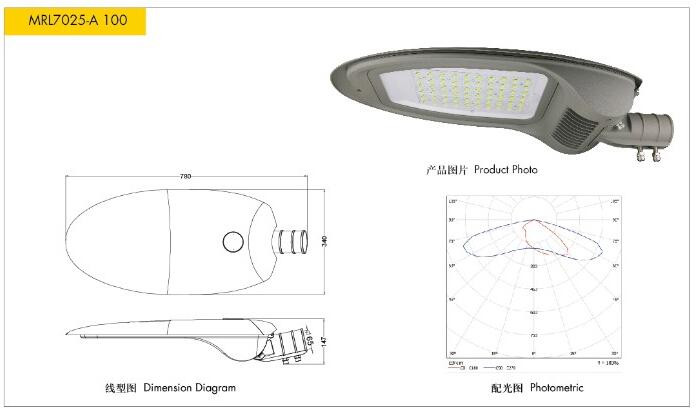 Characteristics of aluminum alloy waterproof street lights
1.Ultra bright and energy saving, we provide you with energy saving and super bright lighting solutions to make your outdoor space bright as day. Our 100w waterproof street lights reduce power consumption and help you save up to 80% on your money.
2.Durable and long-lasting, this windproof waterproof street lamp is made of die-cast aluminum, and our 100 w waterproof LED street light is powder-coated to prevent rust and protect the lamp from dust, dust, sunlight and other factors.
3.Professional integrated design, our LED street lights adopt an integrated drive-free design to reduce the failure rate. Professionally customized high-performance SMD lamps make them suitable for all scenarios, and tempered glass protects the LEDs from any external damage.
4.Widely used, this outdoor waterproof LED street light is ideal for use in parking lots, garden areas, industrial units, hospitals, showrooms, stations, residential areas and more. In addition, you can use this bright LED light in commercial spaces that require bright, cool white light.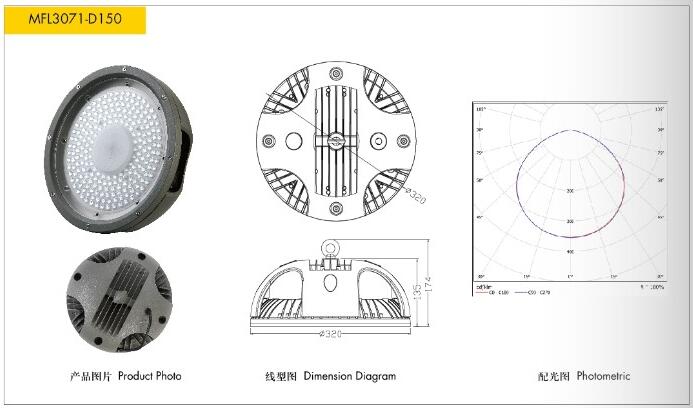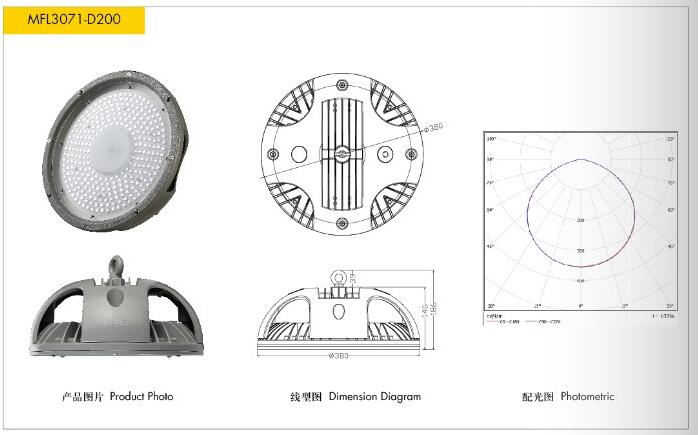 We are a supplier of waterproof street lights, there is no lamp you need here? Please contact us.